The details
I am giving away one dream bucketlist trip to either you or to someone you know!
My husband, Dan, and I were blessed with a sum of money and we want to be able to give back in a fun way. If you know me or have been following my channel for any amount of time you know that I love to travel. I know that there are families out there who do not have this privilege to travel as often as I do and I wanted to be able to provide that unforgettable travel experience to one lucky family. There is nothing that brings me more joy than seeing this world and I would love for everyone to be able to experience that same amount of joy.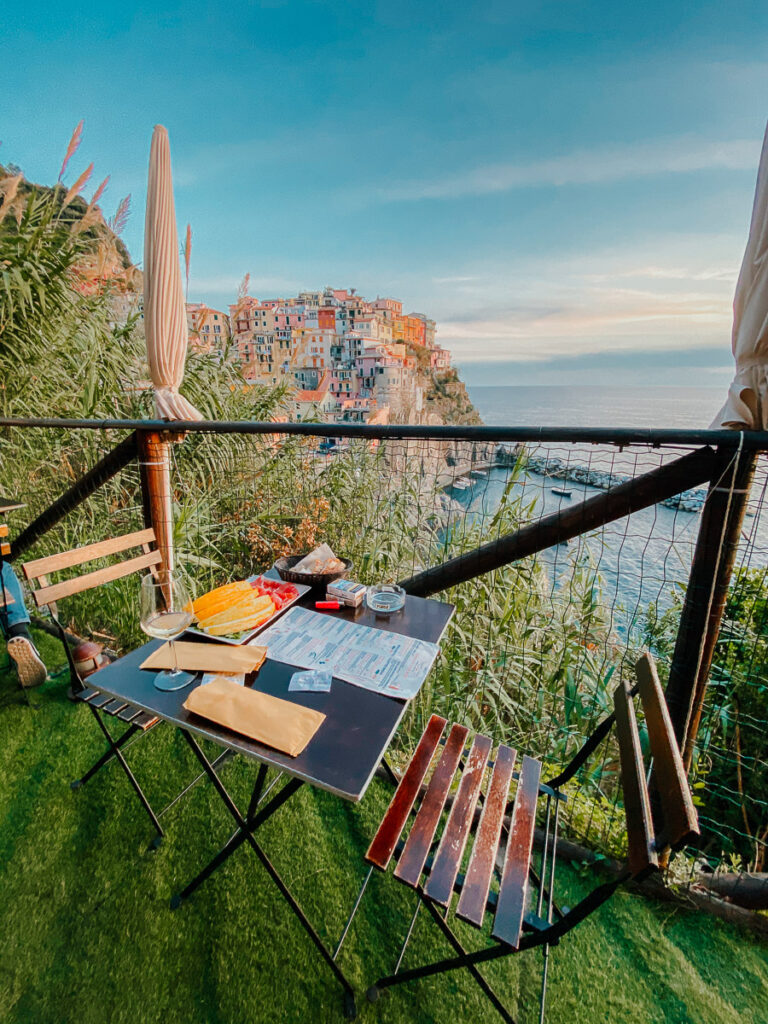 So, how does it work?
It's fairly simple.
All you have to do is fill out the form, either nominating your own family or a family deserving of their dream trip! You will need to make a short video and submit it in order to be entered. In the video, share your story! Share why your family or the family you are nominating deserves a trip! Share with us where you want to go and why! Be as creative as you want!
What's included?
This trip giveaway will include flights to your destination as well as the resort stay in the vacation destination of your choice along with a stipend for food and activities. The giveaway ends Dec. 31, 2022. The winner will be chosen in the first two weeks of Jan. 2023.