Take your experience in the outdoors to the next level
If you are looking to plan your next outdoor adventure YOU are in the right place! Browse around for endless ideas and itineraries on planning your next great adventure!
Join the Adventure
and get INSIDER'S tips!
Take your travel experiences up a notch
Just your average adventure seeking girl who is always looking to plan her next trip! I love to inspire women to get outside, hike, camp, backpack and do more in the outdoors! Keep an eye out for my next hosted group hike in San Diego as well as my hosted group trips all over the world!
Latest from the Blog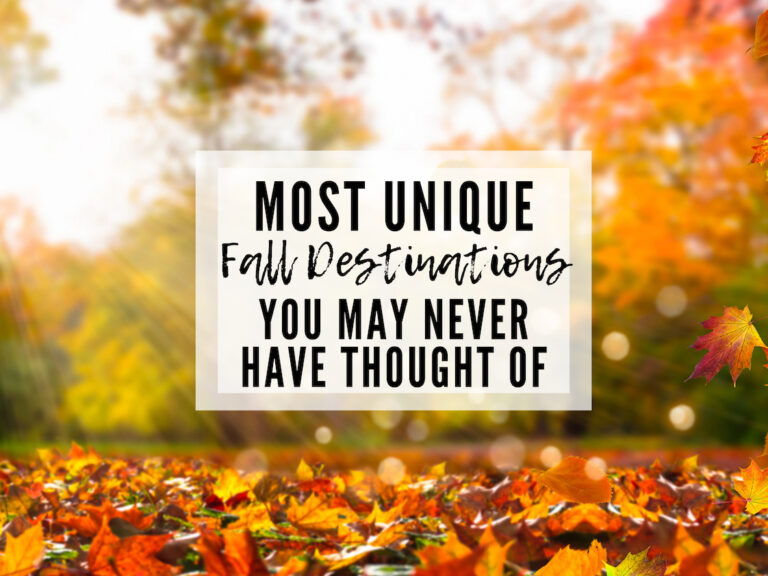 There are so many amazing Fall vacation locations around the world! When summer ends, there might be a temptation to retreat to our homes for cozy nights. But all around the world, fall is the time when some cities really shine. Fall is one of the best times to travel as children return to school…
Oh hi there! I'm Chelsey!
Hi friend! I am Chelsey, a San Diego-based travel blogger who created this blog to instill excitement in you to adventure into the great outdoors! As an aspiring photographer and professional traveler, I am here to share all my knowledge with you through detailed trip guides and inspirational photos!
From the popular locations to the off-the-beaten-path secret kind of locations I've got it all for you. Kick back, relax, and let me help you plan the best adventures of your life!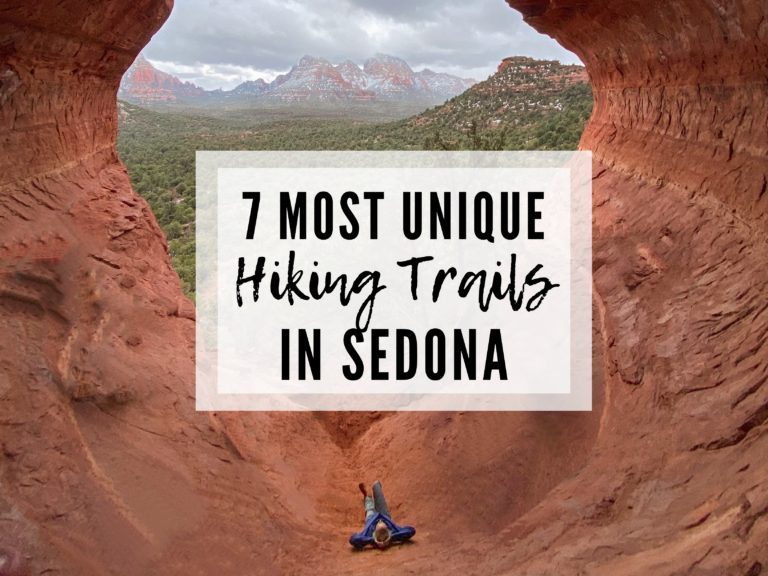 One of the places that I have visited with some of the most unique landscapes would be Sedona, Arizona. I love it so much that I actually created a complete Sedona Travel Guide. Why do I love Sedona so much!? Well, it has some of the best hiking trails. Each one is so different and…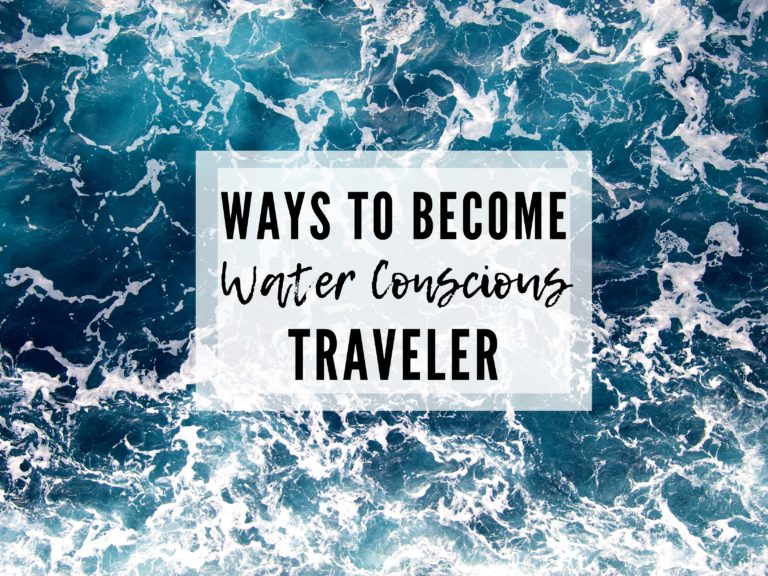 This blog was written in partnership with Stanley; however, all opinions remain my own. Post Summary: Simple steps you can take to become a more water conscious traveler. The older I become the more aware I have become of how precious this earth of ours is. One thing I have learned is that each year…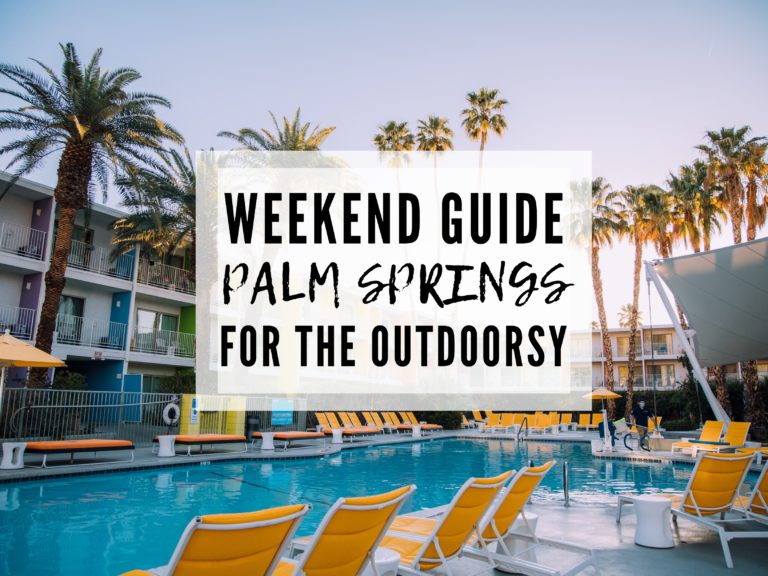 Palm Springs is the classic spot for a girls weekend getaway or even bachelorette parties. I mean truly it is the perfect place for a ladies hangout as it is filled with Palm-lined trees and aesthetic houses to take pictures in front of. But, there is so much more to Palm Springs than just cute…