Take your experience in the outdoors to the next level
If you are looking to plan your next outdoor adventure YOU are in the right place! Browse around for endless ideas and itineraries on planning your next great adventure!
Join the Adventure
and get INSIDER'S tips!
Take your travel experiences up a notch
Just your average adventure seeking girl who is always looking to plan her next trip! I love to inspire women to get outside, hike, camp, backpack and do more in the outdoors! Keep an eye out for my next hosted group hike in San Diego as well as my hosted group trips all over the world!
Latest from the Blog

San Diego is known for its sunny skies and beautiful beaches, but did you know there are actually a ton of haunted places and other "hidden gems" in San Diego? As chill as San Diego can be it also can be very spooky.  Ghost hunters actually come from all over the world just to look…
Oh hi there! I'm Chelsey!
Hi friend! I am Chelsey, a San Diego-based travel blogger who created this blog to instill excitement in you to adventure into the great outdoors! As an aspiring photographer and professional traveler, I am here to share all my knowledge with you through detailed trip guides and inspirational photos!
From the popular locations to the off-the-beaten-path secret kind of locations I've got it all for you. Kick back, relax, and let me help you plan the best adventures of your life!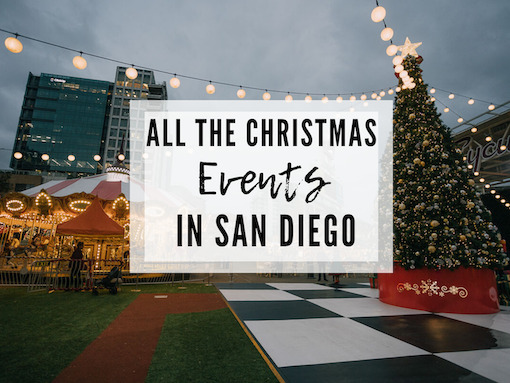 I know what you are thinking-San Diego is not a very "Christmasy place," but trust me, just because it doesn't snow here doesn't mean we don't celebrate. Here, by popular request, I am going to break down all the best San Diego Christmas events that are occurring this year! So let's get to all the…

Iceland had been on my bucket list for a long time now. We had actually planned on visiting in September of 2020, but you know what hit the world. This country has become insanely popular in recent years, so if you are reading this blog then my guess is you are planning out your Iceland…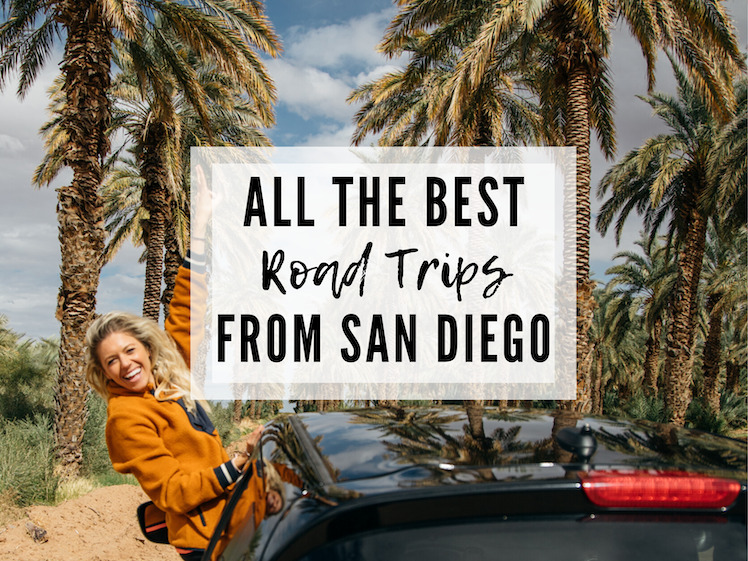 Post Summary: Providing you with the best road trips from San Diego San Diego alone can easily fill an entire itinerary, but there is more to see! For a taste of California beyond America's finest city, set out and explore some of these spectacular towns by car. Road trips from San Diego There are endless…