Explore more of the outdoors in San Diego and Beyond!
After moving back to San Diego from San Francisco I learned to re-fall in love with my hometown. One pandemic later + a Tik Tok account that blew up, I began sharing outdoor adventure tips, how to explore more and what it's like to be a tourist in your own city.
With a community of thousands of people, my goal is to inspire you to adventure and explore the outdoors more: starting in San Diego and going beyond!
WELCOME- I'M SO GLAD YOU'RE HERE.
Grab my FREE
San Diego hikes ebook
Take your travel experiences up a notch
If you are looking to plan your next outdoor adventure YOU are in the right place!
Browse around for endless ideas and itineraries on planning your next great adventure!
On this blog, you will find tons of San Diego-based guides from where to eat, what to do and where to stay! You will also find tons of outdoor adventure tips like road trips and camping guides!
Latest from the Blog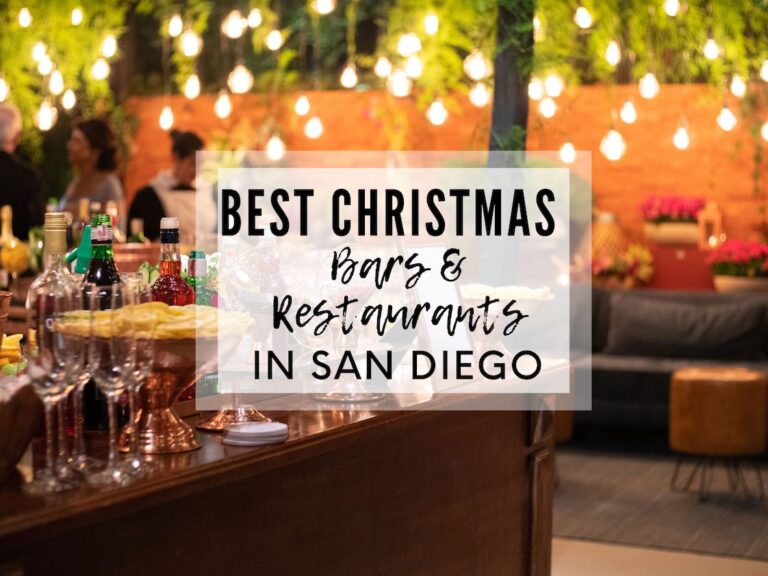 Tis' the season to check out the best bars in San Diego because they'll be decked out in the most incredible Christmas decorations! I should also add the drinks get a little creative, too! There will also be pop-up Christmas bars in San Diego you don't want to miss! Since these are just seasonal, you…
Oh hi there! I'm Chelsey!
Hi friend! I am Chelsey, a San Diego-based travel blogger who created this blog to instill excitement in you to adventure into the great outdoors! As an aspiring photographer and professional traveler, I am here to share all my knowledge with you through detailed trip guides and inspirational photos!
From the popular locations to the off-the-beaten-path secret kind of locations I've got it all for you. Kick back, relax, and let me help you plan the best adventures of your life!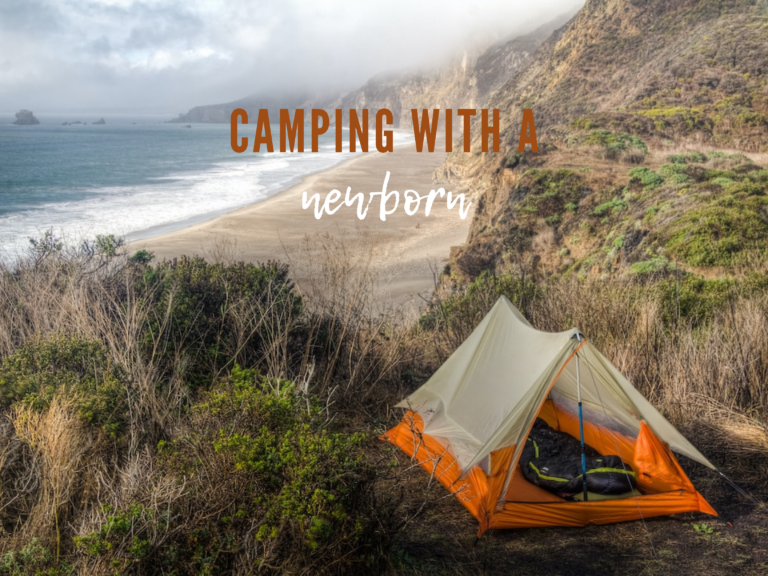 Today, we're diving into the exhilarating world of camping with a newborn. Yes, you heard it right – you can introduce your little one to the wonders of the great outdoors from an early age! Join me as I share valuable tips, personal experiences, and expert advice to help you navigate this unforgettable adventure. Camping…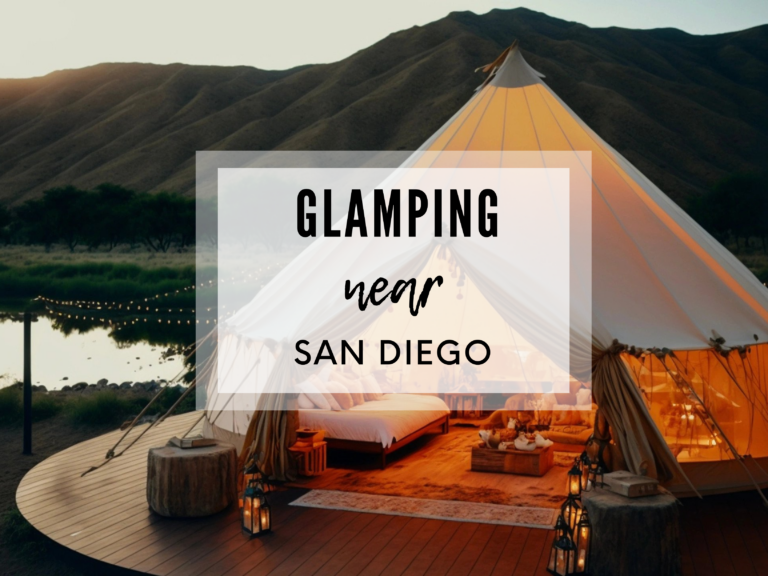 Glamping Near San Diego San Diego has a whole lot of great outdoors for you to explore. While there are hotels in the city and a few campsites scattered around the backcountry, the best way to go adventuring in San Diego's wilderness these days is to opt for some glamping instead. It's an ideal balance…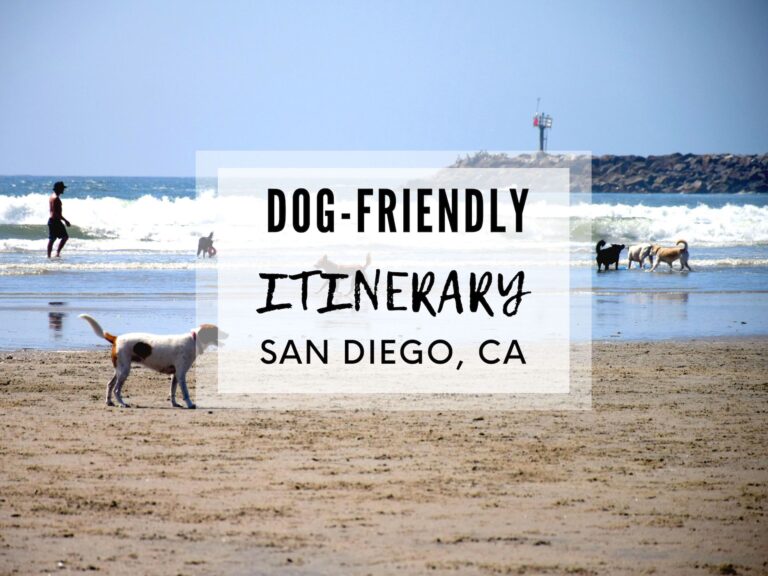 With dog-friendly beaches and dog parks aplenty, San Diego is a perfect place for pooches. But if you're looking for a new walkies spot that's a bit more exciting than a stroll around the block, you've come to the right place. Whether you're in the market for adventure, or if you want a nice, flat…