Take your experience in the outdoors to the next level
If you are looking to plan your next outdoor adventure YOU are in the right place! Browse around for endless ideas and itineraries on planning your next great adventure!
Join the Adventure
and get INSIDER'S tips!
Take your travel experiences up a notch
Just your average adventure seeking girl who is always looking to plan her next trip! I love to inspire women to get outside, hike, camp, backpack and do more in the outdoors! Keep an eye out for my next hosted group hike in San Diego as well as my hosted group trips all over the world!
Latest from the Blog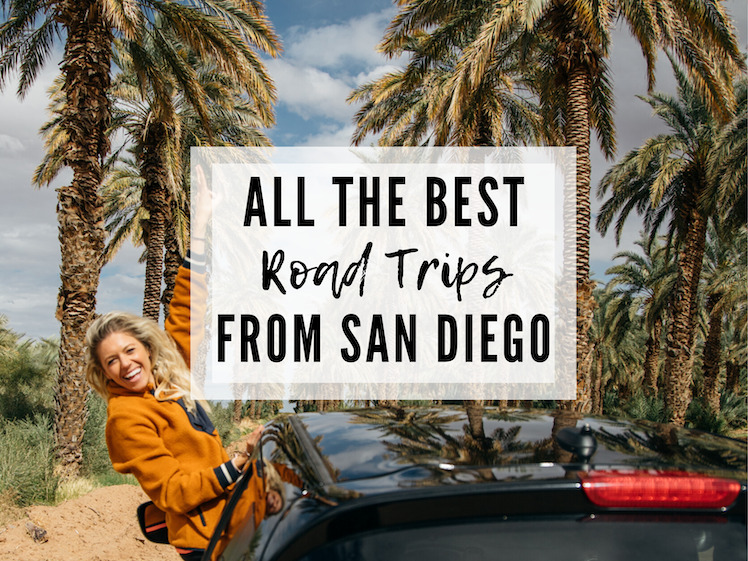 Post Summary: Providing you with the best road trips from San Diego San Diego alone can easily fill an entire itinerary, but there is more to see! For a taste of California beyond America's finest city, set out and explore some of these spectacular towns by car. Road trips from San Diego There are endless…
Oh hi there! I'm Chelsey!
Hi friend! I am Chelsey, a San Diego-based travel blogger who created this blog to instill excitement in you to adventure into the great outdoors! As an aspiring photographer and professional traveler, I am here to share all my knowledge with you through detailed trip guides and inspirational photos!
From the popular locations to the off-the-beaten-path secret kind of locations I've got it all for you. Kick back, relax, and let me help you plan the best adventures of your life!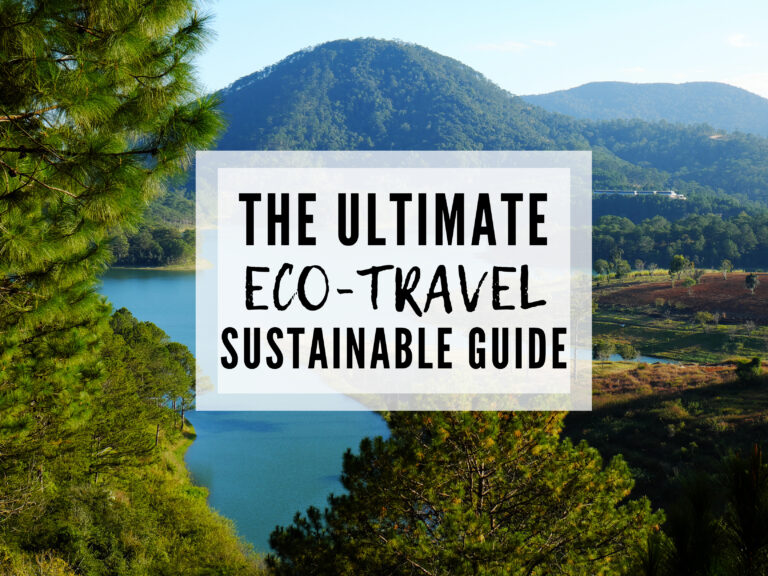 This blog was written in partnership with Stanley; however, all opinions remain my own. If I had to choose one thing I have learned during the horrendous year of 2020, I would choose how important it is to live a more eco-friendly life. Now, considering I traveled quite often, in the year 2020, I had…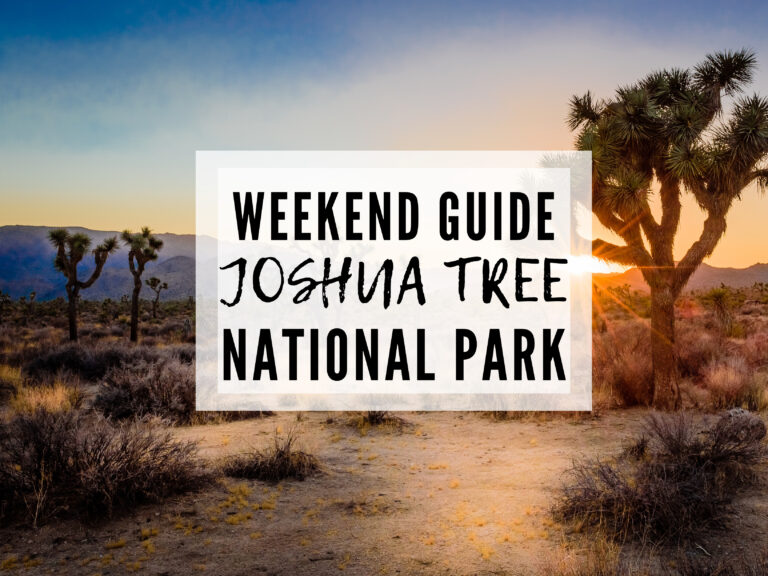 One of the most popular places in the desert, besides Palm Springs, is one of the 60 National Parks: Joshua Tree. Filled with beautiful cactus and the infamous Joshua Trees, this park is like no other National Park. In this article, I am going to give you a list of the best things to do…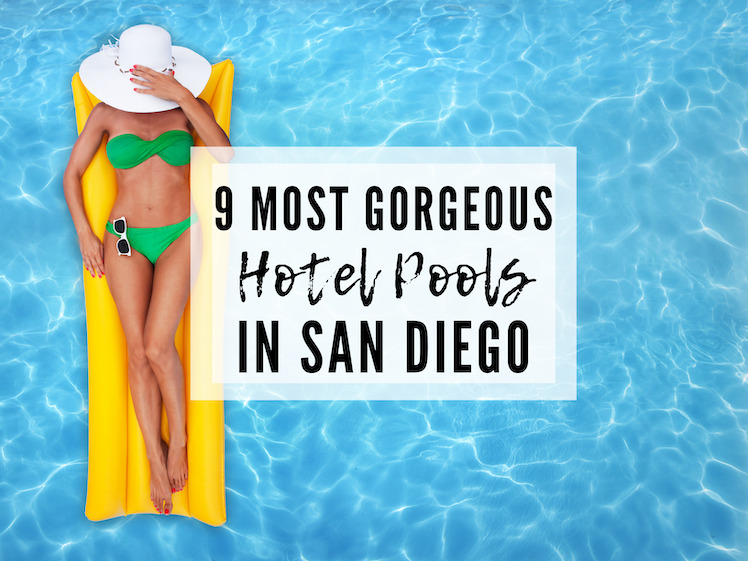 When you think about fun in the sun in SoCal, you probably think of going to the beach. With summer right around the corner, why not check out some of the gorgeous hotel and resort pools in San Diego? There are tons of hotels to choose from so it can get overwhelming to pick a…