Explore more of the outdoors in San Diego and Beyond!
After moving back to San Diego from San Francisco I learned to re-fall in love with my hometown. One pandemic later + a Tik Tok account that blew up, I began sharing outdoor adventure tips, how to explore more and what it's like to be a tourist in your own city.
With a community of thousands of people, my goal is to inspire you to adventure and explore the outdoors more: starting in San Diego and going beyond!
WELCOME- I'M SO GLAD YOU'RE HERE.
Grab my FREE
San Diego hikes ebook
Take your travel experiences up a notch
If you are looking to plan your next outdoor adventure YOU are in the right place!
Browse around for endless ideas and itineraries on planning your next great adventure!
On this blog, you will find tons of San Diego-based guides from where to eat, what to do and where to stay! You will also find tons of outdoor adventure tips like road trips and camping guides!
Latest from the Blog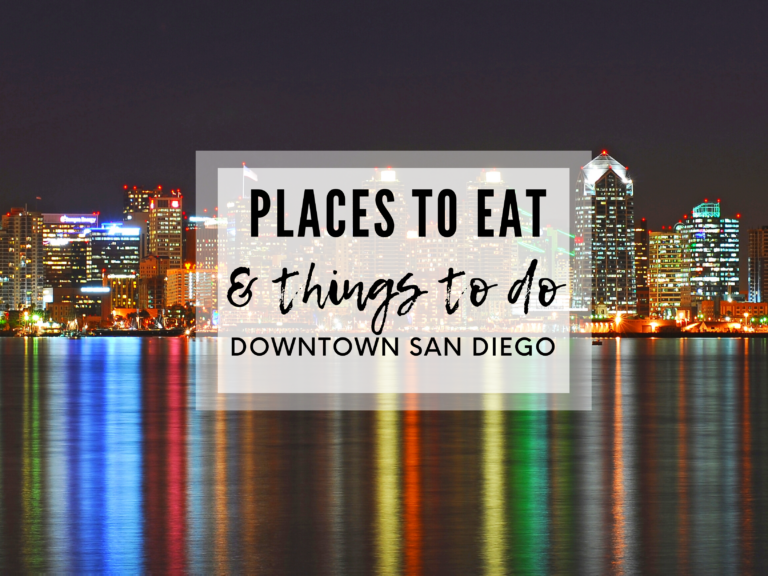 With its proximity to the airport and its central location, downtown San Diego is an area you can't miss for food, drinks, arts, events, and culture whether you're visiting for the first time or you're a native San Diegan. This guide provides an overview of each of the downtown neighborhood areas as well as where…
Oh hi there! I'm Chelsey!
Hi friend! I am Chelsey, a San Diego-based travel blogger who created this blog to instill excitement in you to adventure into the great outdoors! As an aspiring photographer and professional traveler, I am here to share all my knowledge with you through detailed trip guides and inspirational photos!
From the popular locations to the off-the-beaten-path secret kind of locations I've got it all for you. Kick back, relax, and let me help you plan the best adventures of your life!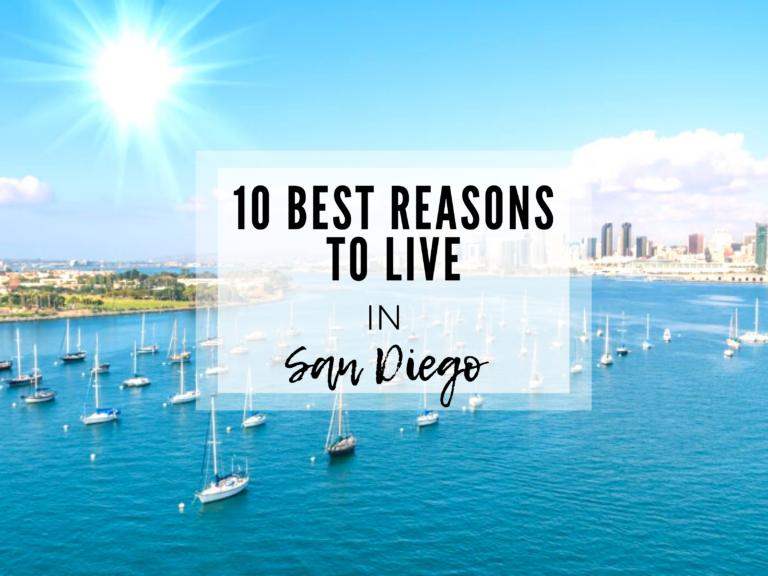 Are you thinking of visiting San Diego? Or maybe even considering more than just visiting and actually moving to San Diego? If so, you are in the right place. In this article, I will walk you through 10 things to consider prior to making the huge move to sunny San Diego. As a San Diego…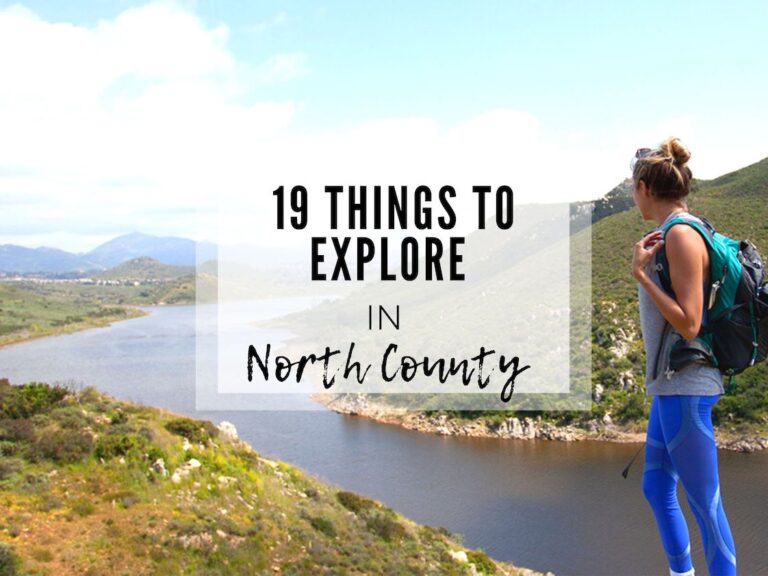 Explore the beauty and adventure of North County San Diego with its stunning coastal views, famous beaches, and vibrant attractions. Discover the thrill of surfing at renowned spots like Swami's Surf Beach or Del Mar Dog Beach, or take a relaxing stroll through the San Diego Botanic Garden, home to over 5,300 plant species. Immerse yourself in the world of LEGO at Legoland California Resort, or embark on a safari ride at the famous San Diego Zoo Safari Park. From hiking to Potato Chip Rock to diving into the waters at La Jolla Cove, North County offers a diverse range of activities and experiences that cater to all ages and interests.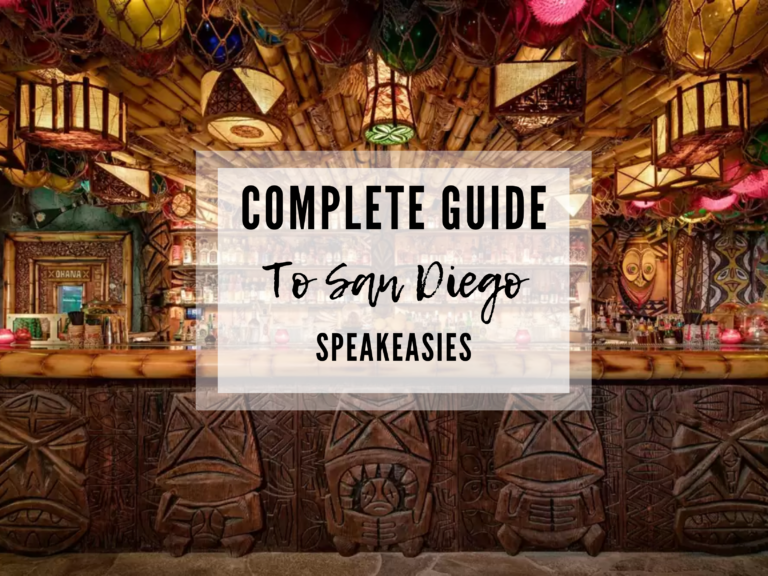 Shhhh you aren't supposed to know about these. Haha just kidding, but back in the day speakeasies were definitely hidden little secrets that only certain people knew about. And guess what!? San Diego has tons of speakeasies in the area that you're not going to want to miss. What is a speakeasy bar? Speakeasies began…