Explore more of the outdoors in San Diego and Beyond!
After moving back to San Diego from San Francisco I learned to re-fall in love with my hometown. One pandemic later + a Tik Tok account that blew up, I began sharing outdoor adventure tips, how to explore more and what it's like to be a tourist in your own city.
With a community of thousands of people, my goal is to inspire you to adventure and explore the outdoors more: starting in San Diego and going beyond!
WELCOME- I'M SO GLAD YOU'RE HERE.
Grab my FREE
San Diego hikes ebook
Take your travel experiences up a notch
If you are looking to plan your next outdoor adventure YOU are in the right place!
Browse around for endless ideas and itineraries on planning your next great adventure!
On this blog, you will find tons of San Diego-based guides from where to eat, what to do and where to stay! You will also find tons of outdoor adventure tips like road trips and camping guides!
Latest from the Blog

San Diego, California hosts a beach lifestyle vibe that accentuates outdoor activities and living. But what about the days you need to take a step back and pause to reset?  Well, I got you covered then. In this article, I am going to give you 14 of the best coffee shops to study or work…
Oh hi there! I'm Chelsey!
Hi friend! I am Chelsey, a San Diego-based travel blogger who created this blog to instill excitement in you to adventure into the great outdoors! As an aspiring photographer and professional traveler, I am here to share all my knowledge with you through detailed trip guides and inspirational photos!
From the popular locations to the off-the-beaten-path secret kind of locations I've got it all for you. Kick back, relax, and let me help you plan the best adventures of your life!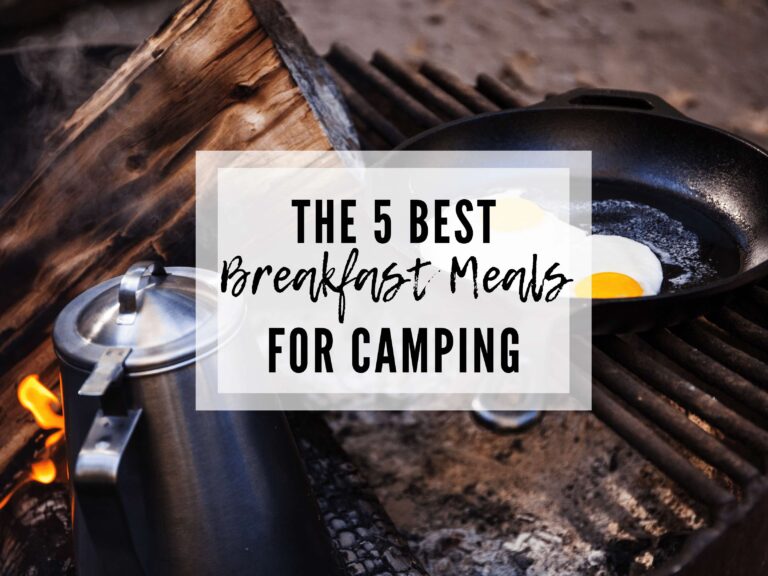 No more stressing over making sure you packed the skillet, pot, and spatula, just to find out you left the cups, bowls, and cutting board at home. And then stressing over what ingredients to pack for camping breakfast meals? Not exactly the stress-free camping that was planned. That's why I recommend the STANLEY Adventure Full…

Bordering Mexico and the United States, the small settlement site of San Diego is now a bustling city full of cultural charm. Beach town vibes give way to an artsier, bolder persona at night – you'll be up until dawn thanks to a variety of entertainment. From midnight dives to museum sleepovers, this list of…

If you're someone who loves the outdoors, then planning a hike or two is always a great way to explore. San Diego features some amazing, protected lands that lead to captivating views and showcases its history. But not all are suitable for strollers. It can be hard to sift through the hiking and park websites…