Welcome! I'm Chelsey!
Hello and welcome to my website! I'm Chelsey Evans! The creator of ChelseyExplores.
I am an ER nurse by day and a travel blogger by night. The beauty of being an RN is my schedule allows free time on weekdays. As a nurse, I work three 12-hour shifts a week and get to recover the other 4 days. I have found a love for writing and taking photos on my days off. I love grabbing a cup of coffee, sitting down, and reflecting on my trips in the form of writing a blog post. I am here to inspire you to explore, travel, and enjoy this beautiful world!
ChelseyExplores consists of different blog posts on topics I am passionate about such as travel, SoCal, outdoor activities, hiking, camping, and much more!
CHELSEY
My favorite:
Beaches
La Jolla Beach
Beach Two
Beach Three
Beach Four
Beach Five
Places to stay
Stay One

Stay Two

Stay Three
Stay Four
Stay Five
Destinations
Patagonia
Bali
Wyoming
Place Four
Place Five
Hiking Trails
Trail One
Trail Two
Trail Three
Trail Four
Trail Five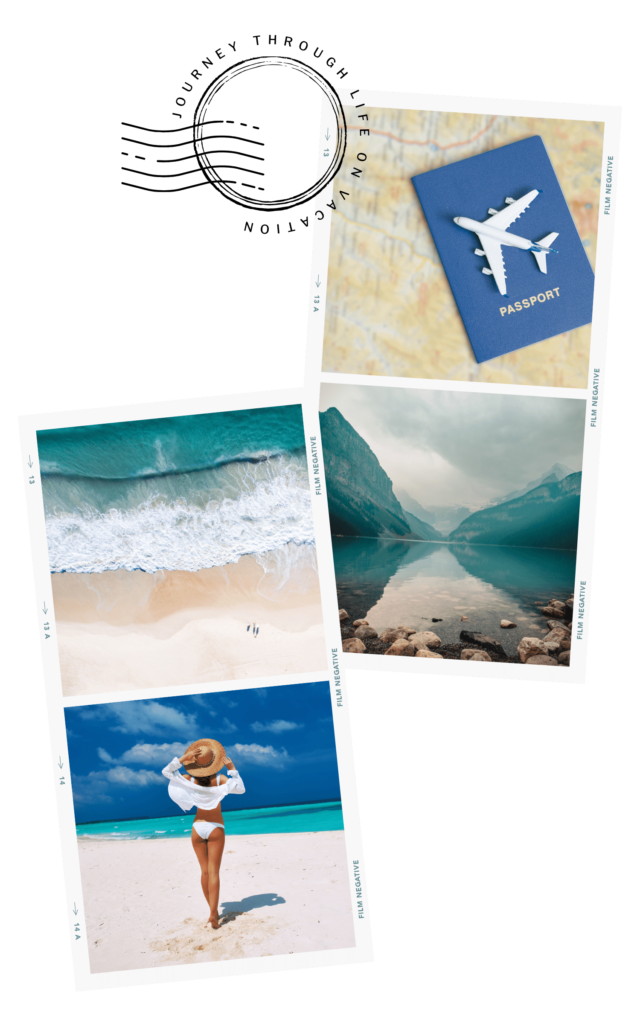 Where you can find me!
When I'm not in the outdoors exploring, you can find me spending time with my husband and our cat, Moko I love sharing my day to day on Instagram, so be sure to connect with me there!