The Best Eco-Friendly Camping Gear to Live More Sustainably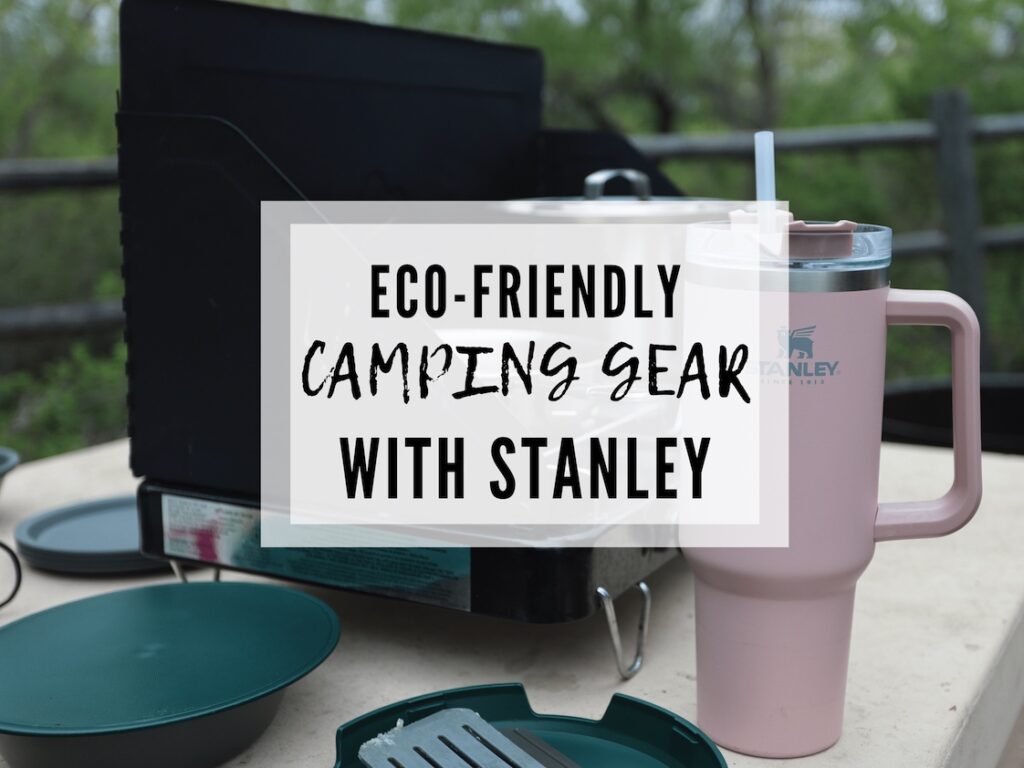 The retail industry has a big impact on the world around us. With high carbon emissions and the effect on water sources, it's important consumers know where their money is going. For outdoor enthusiasts, this means investing their hard-earned dollars into eco-friendly camping gear and in companies that help our natural world.
What is eco-friendly camping gear?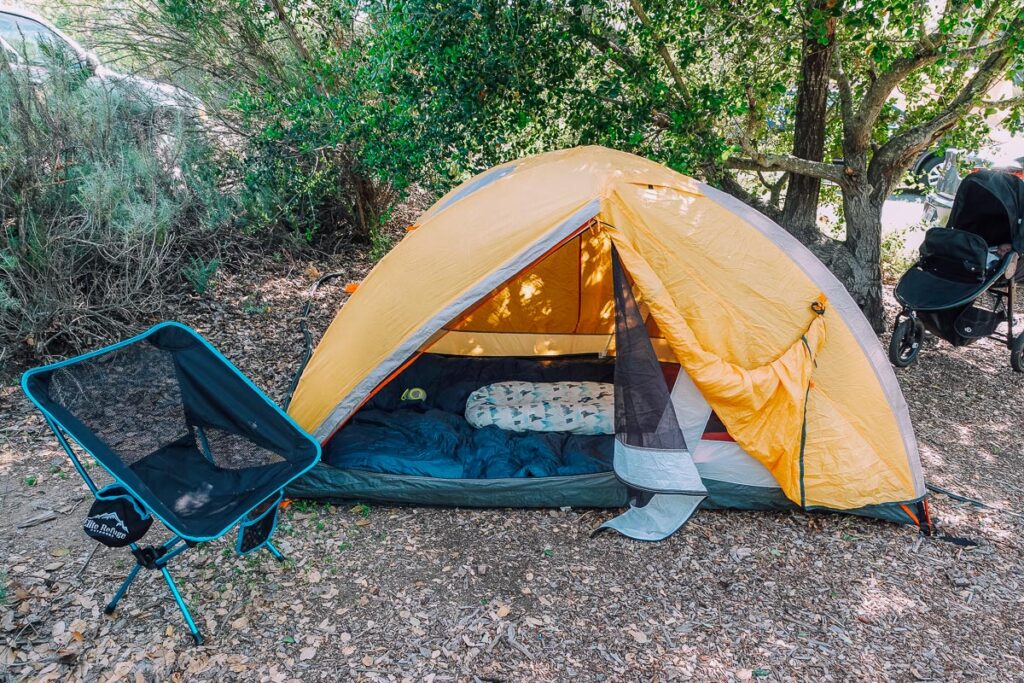 Sustainable camping gear has been developed by outdoor brands that care about its effects on nature, wildlife, and humanity. The very nature of gear makes it difficult to be carbon neutral, but many companies are striving to do just that. Outdoor gear that is sustainable should also provide adventurers with products that last and/or use recyclable materials.
How does sustainable camping help the environment?
A lot of what we appreciate in outdoor gear, such as synthetics and waterproofing, requires a great deal of water and toxic products. The latter often finds its way into the wild when we go travel. Then there is the impact on forests and animals that are used in the production of this gear.
Sustainable camping and hiking focus on minimizing our impact, being able to trace our products and cutting out toxic compounds and microplastics.
top environmentally friendly camping gear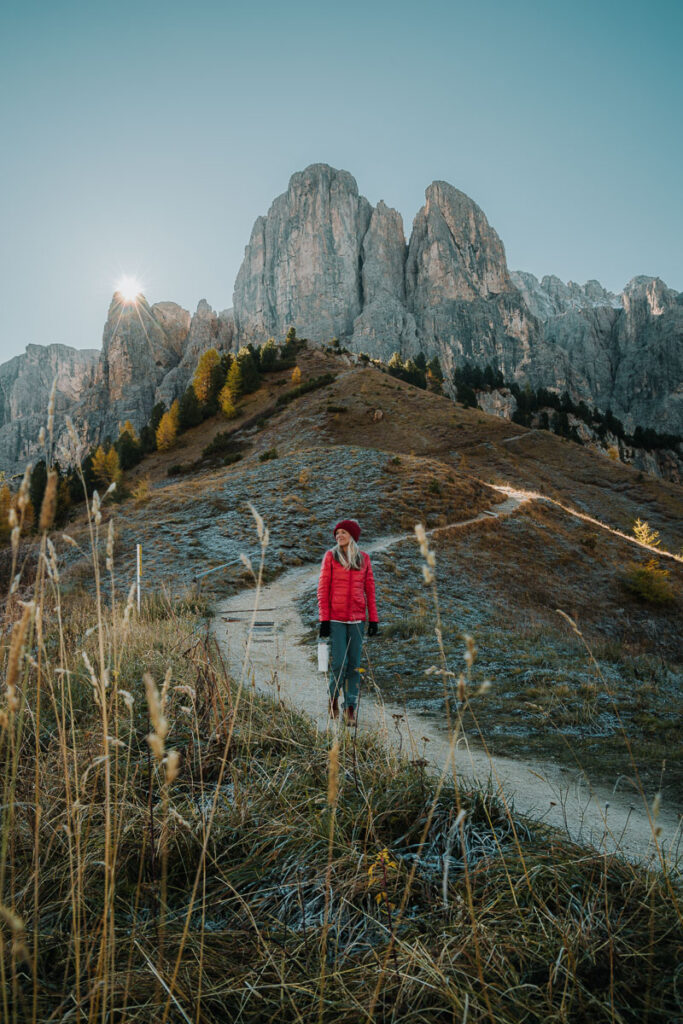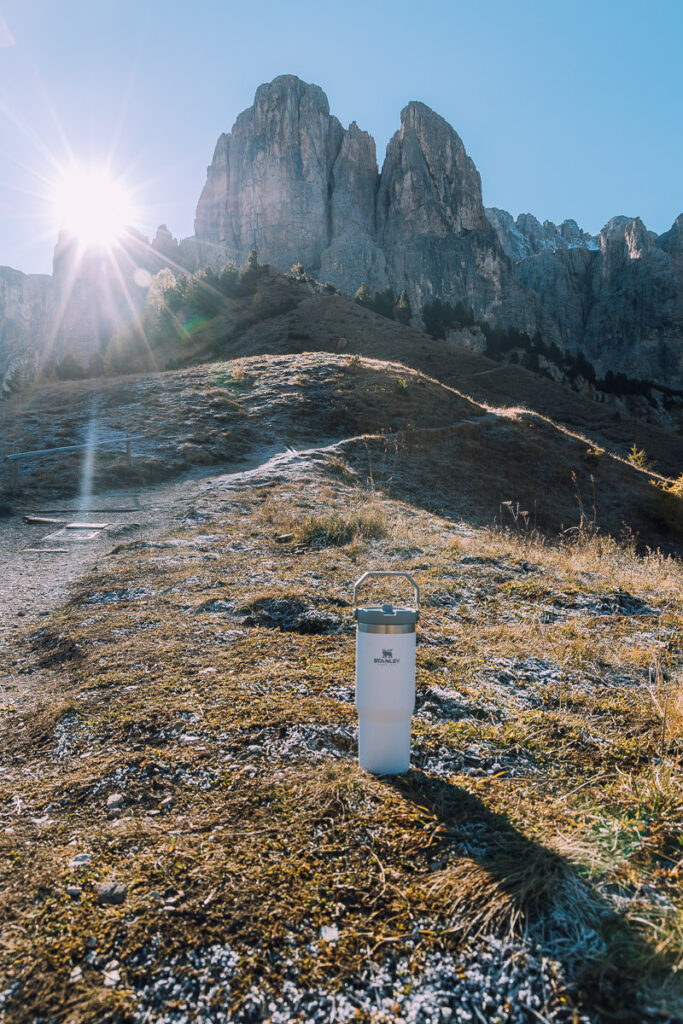 Staying hydrated is one of the most important aspects of any camping trip. The Stanley Iceflow Water Bottle comes with a lifetime guarantee. This will minimize production and the effect on the environment while ensuring you always have a dependable water bottle on your trek. The stainless steel and vacuum insulation will keep your water cool all day long.
Fjallraven Expedition Pack Down Hoodie
Featuring a fantastic 700-fill power goose down, the Fjallraven Expedition Pack Down Hoodie is a sustainable way to stay warm in the wild. The down jacket uses fully traceable goose down and synthetic materials plus recycled materials, such as the polyamide face fabric and lining.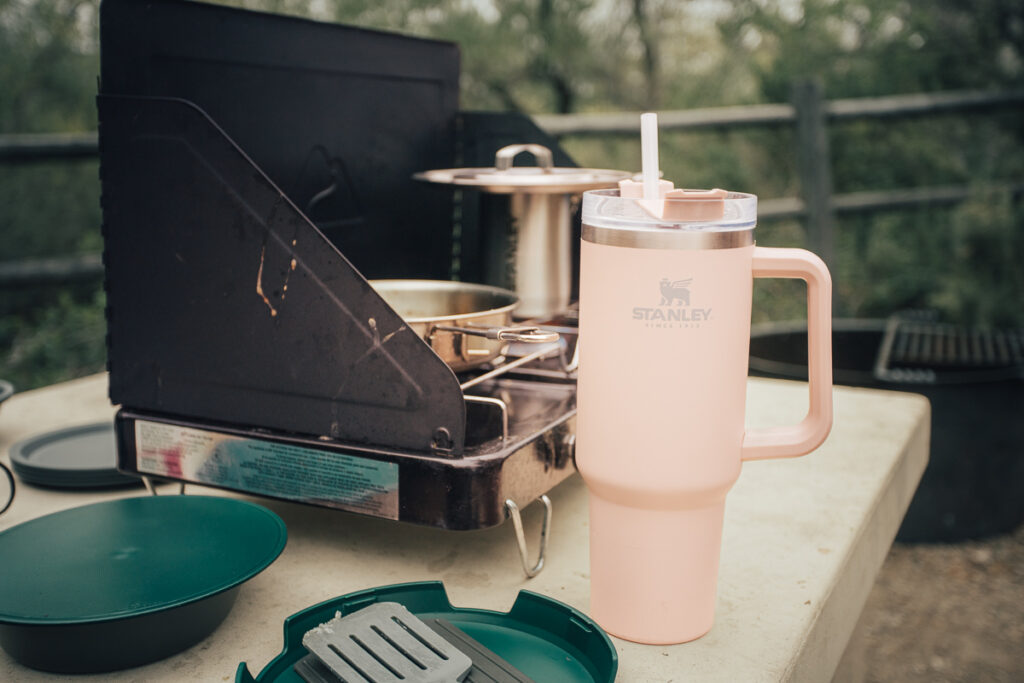 Minimize the impact on your chosen campsite with this cooking set. The stainless steel, BPA-free product comes with bowls, sporks, a pot, and a vented lid along with Stanley's lifetime warranty. The quality of the cooking equipment will ensure a great meal. This type of sustainable camping gear is something that you'll be able to use over and over.
If you don't have to walk far to your campsite, then the Adventure Fast Flow Water Jug will be an eco-friendly lifesaver. Save yourself a trip to the river and pack in two gallons of water, enough to handle a large group. The rugged, leak-proof design maintains the jug's integrity and the double-wall foam means you can keep drinks cold for hours.
Vaude has a rich reputation when it comes to sustainable hiking. On your next camping trip, enjoy a super-fast setup with an oversized vestibule and fantastic rain protection with the Arco Tent. Importantly, all Vaude tents are PVC free, the company has cooperated with the Fair Wear Foundation and the headquarters have been climate-neutral for over a decade.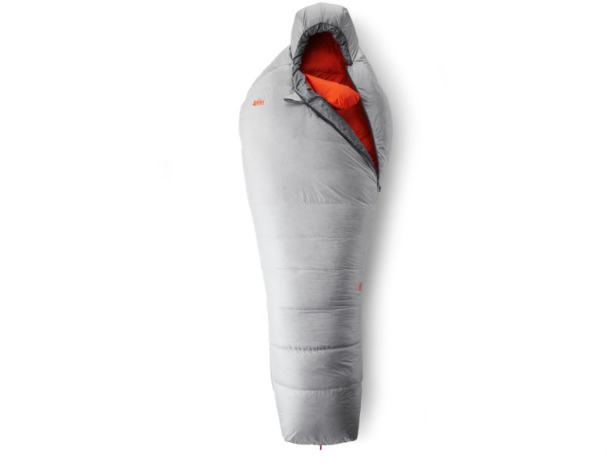 A good sleeping bag is one of the biggest investments you'll make when it comes to outdoor gear. Sleeping bags come with a range of temperatures, but the Co-Op Magma has an impressive warmth-to-weight ratio and multiple certifications for sustainability. This is one sleeping bag you can depend on to help you through a cold night while ensuring minimal impact on the environment.
Want to learn more about how you can minimize your carbon footprint and impact on the trail? Check out my article on eco-friendly outdoor hygiene tips.
Final thoughts from Chelsey Explores
There you have it! I hope you found this eco-friendly camping gear guide useful. I hope that inspires you to find ways and products that can help us live more sustainably while out camping. Let me know your favorite eco-friendly camping products in the comments below.